Strata Sphere was established in 2008 and has consistently delivered a strata management experience that has brought clients to our portfolio through the most valued of referrals – other clients' exceptional experience encouraging them to recommend our company.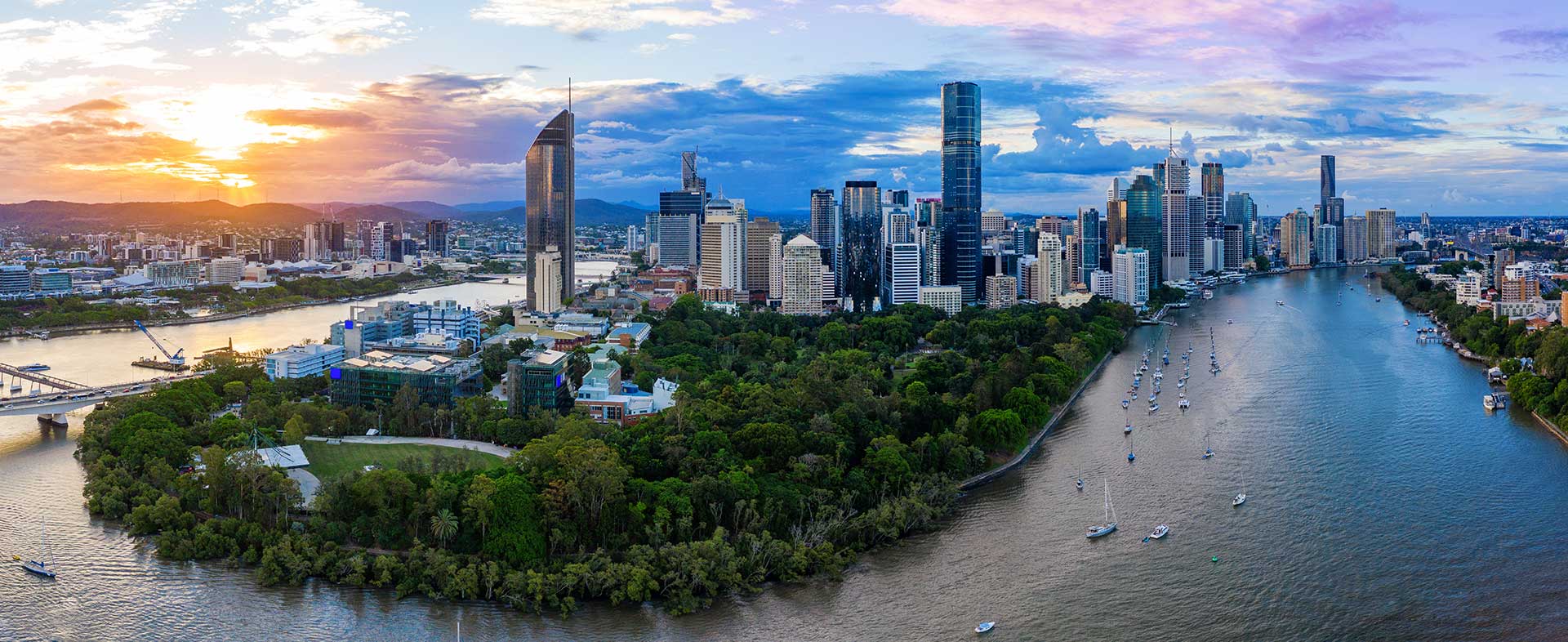 Our client bodies corporate receive efficient, friendly service with real solutions delivered in a timely and professional manner. We assign "pods" to all of our clients which allows our client the confidence of receiving a service standard from a stable team administering the strata requirements for their community.
Our strata management model is based on knowledge, commitment and real solutions to provide our clients with the highest possible service standards within the industry. Our senior management team has identified gaps in the strata management sector that understands that whether the strata community is small or large, all clients deserve the same management experience.
We believe we offer an approach to body corporate management which is reliable, consistent and most importantly, respected by our clients and external providers to this sector.
By supporting our clients to shape the future of their community, providing confidence that quality results and best practice outcomes will be achieved, with these simple but constantly relevant values –
Integrity
Without compromise, we act with sincerity and fairness in everything we do.
Client Focused Solutions
We make responsible suggestions based on our professional knowledge and standards.
Collaborative Partnerships
We stand as one team, working together with communities to achieve success.
Transparency
We build respect through responsible actions and honest relationships.
Authenticity
We challenge the status quo with open minds, empathy, and focus.
Innovation
We embrace new ideas, technology and lead by example.
Our Service Standard Guarantees
Strata Sphere Management deliver as promised. We offer service standard guarantees to ensure delivery of our clients' expecations. These guarantees are as follows:
Telephone calls will be returned within 24 hours (one business day)
All correspondence and communication will be acknowledged within 72 hours (three working days)
Minutes of Meetings will prepared within 5 days of each meeting
Follow up from meetings will be done within 10 days
Communication will be kept simple and effective to ensure the Body Corporate is kept up to date at all times
You will always be respected
Our Team
The Strata Sphere team combines many years of experience with a pioneering ambition
to exceed sector expectations.
Benita Williams
---
General Manager /
Senior Body Corporate Manager
Benita commenced in the body corporate management sector in 1994 and now has over 25 years of experience in Body Corporate Management and has garnered respect from clients, peers, and professionals in the sector. Benita is keen to see the strata industry continue to grow as a professional body and is delighted to be part of Strata Sphere Management, a company that has earned strong respect for its professional, personal and solution-focused approach to body corporate management. Benita's professional profile is summarised as follows – 25 years experience as a strata manager, developing a corporate and business
Jill Oz
---
Financial Controller
Jill joined Strata Sphere Management in 2019 with 10 years of experience in professional accounting and has a Bachelor of Accounting. Jill's accounting background is in Company and Body Corporate accounting with her working towards completion of the CPA program. This experience brings valuable depth our team with support in all aspects of accounting and business growth strategy. In the role of Financial Controller, Jill oversees all company and Body Corporate accounts and is responsible for IT Management within the company. Jill has made valuable contributions to streamlining many internal processes including the implementation of Invoice Hub and accounting process
Kassie Tredrea
---
Insurance / Levy Arrears
Manager
Kassie joined the Strata Sphere Management team permanently at the beginning of 2018. Kassie undertakes management of our clients' insurance renewals, arrears/ debt collection processes, as well as a small portfolio of schemes. Kassie comes from a strong background in the legal industry, as well as bringing prior experience in property management. Kassie enjoys connecting with our clients' on not only a professional level but also a personal level, so as to better understand and maintain their expectations.
Katrina O'Kane
---
Senior Body Corporate
Manager
Katrina commenced working in the strata industry in 1994 and has managed a diverse portfolio of buildings across the Gold Coast and Brisbane. With twenty-five years' experience, Katrina has a comprehensive knowledge of body corporate legislation and is a dedicate professional who takes a proactive approach to providing owners, committees and building managers with a quality service. Katrina holds a Cert IV in Body Corporate Management and is a Queensland Justice of the Peace (Qualified).
Beril Armagan
---
Assistant Accountant
Beril completed the Bachelor of Business in 2019 and recently graduated a Master of Professional Accounting at Queensland University of Technology. In 2017, she completed the internship program in Germany as an accounting intern and gained professional work experience. She has a strong academic background and high attention to detail to maintain accuracy and consistency in her professional performance. Beril joined the Strata Sphere Management team as an Assistant Accountant and enjoys gaining experience within bodies corporate.
Nicole Joynson
---
Body Corporate Manager
Nicole began her career in the Property industry in 2003 and from 2013 has focused on the Body Corporate industry; managing a diverse portfolio of strata communities within the Brisbane and Gold Coast areas including Multi-Highrise, Principal schemes, Company title and large layered schemes. Nicole has throughout the years gained a strong knowledge of the BCCM legislation and accounting practices to deliver a high standard across all aspects of Body Corporate management.
TESTIMONIALS
The Strata Sphere team combines many years of experience with a pioneering ambition to exceed sector expectations.
External Survey Results based on Company Performance.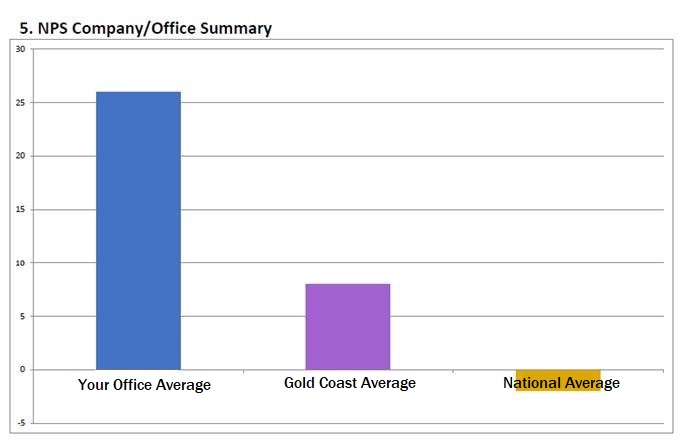 Do you have a question? Do you need advice? Contact us at one of the contacts below