StrataSphere is one of
Queensland's leading body
corporate management firms
StrataSphere is one of
Queensland's leading body
corporate management firms
StrataSphere is one of
Queensland's leading body
corporate management firms
StrataSphere is one of
Queensland's leading body
corporate management firms
We offer service standard guarantees to ensure delivery of our clients' expecations.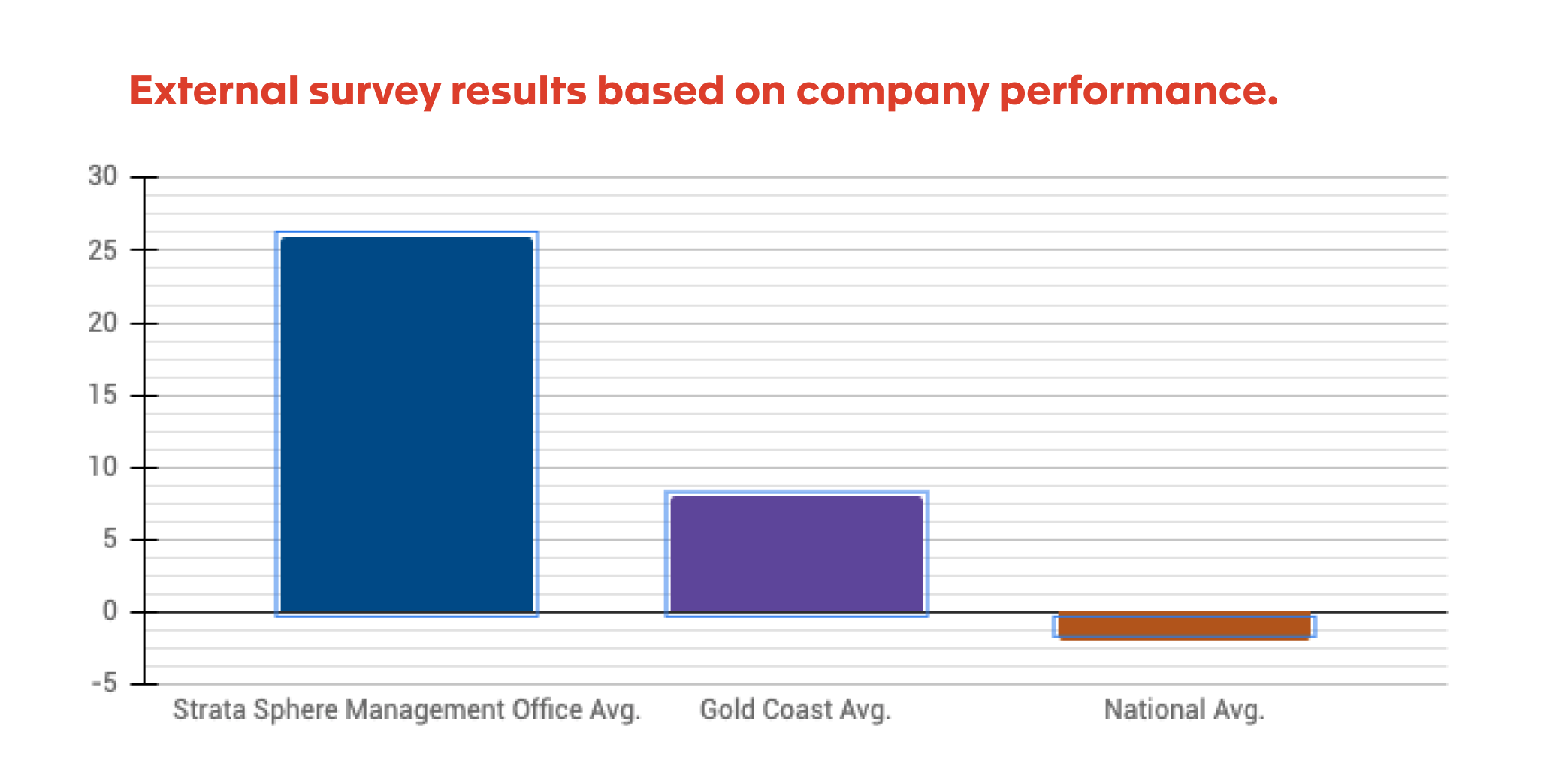 StrataSphere Managment
Celebrates 15 years
Thank you to our clients, employees and partners for your support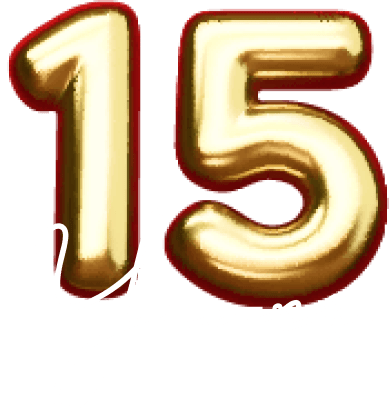 Discover Us
Discover our services
Discover our Team
Contact Us
Discover our services
Celebrations
Strata Sphere Body Corporate Management Was Established In 2008
With These Simple But Constantly Relevant Principles
Integrity
Without compromise, we act with sincerity and fairness in everything we do.
Client Focused Solutions
We make responsible suggestions based on our professional knowledge and standards.
Collaborative Partnerships
We stand as one team, working together with communities to achieve success.
Transparency
We build respect through responsible actions and honest relationships.
Authenticity
We challenge the status quo with open minds, empathy, and focus.
Innovation
We embrace new ideas, technology and lead by example.
Body Corporate Manager Gold Coast
Strata Sphere was established in 2008 and has consistently delivered a body corporate management experience that has brought clients to our portfolio through the most valued of referrals – other clients' exceptional experience encouraging them to recommend our Gold Coast company.
Our client bodies corporate receive efficient, exceptional service with real solutions delivered in a timely and professional manner. We assign "pods" to all of our clients which allows our client the confidence of receiving a service standard from a stable team administering the strata requirements for their community.
Our body corporate management model is based on knowledge, commitment and real solutions to provide our clients with the highest possible service standards within the industry. Our body corporate Gold Coast management team has identified gaps in the strata management sector that understands that whether the strata community is small or large, all clients deserve the same management experience from their body corporate team.
about stratasphere
Our Body Corporate Management Services
Let our team of experts find solutions for your most complex property and body corporate management service needs.
As one of the expert body corporate management teams on the Gold Coast and Brisbane, our strata managers offer an all-in-one professional solution for property owners to manage their legal, compliance, financial, and administrative needs.
Below are easy to use forms which can be downloaded and emailed back to our office for action. We prioritise fast, easy, and seamless strata management services. Leveraging technology and industry leading software, we have built our reputation on simplifying a traditionally complex market so you can enjoy the process of managing a major investment.
If you have any questions about the forms below, contact our trusted Gold Coast strata manager or consultancy representative and we will get back to you with an actionable solution within 24-hours.
Impressed? That's just one of the ways we maintain strong relationships between our clients, strata managers, and industry stakeholders alike.
Application for Improvements to your Lot
Application for an item to be discussed at a committee meeting
Application for Maintenance
Application for Non-Vehicular Items Stored in Car Space
Application to Install an Air Conditioner
Application to keep a pet
Contact Details Form – owner and tenant
Application for Improvements to Common Property
We appreciate the changing dynamics of the Australian property market and want to help you meet your compliance and regulatory needs. By delegating your Gold Coast body corporate administration to an expert team with significant experience in strata management services in the local market, your investment is well positioned to become an excellent addition to your property portfolio.
Dedicated to streamlining the body corporate services needed by any one property investor, we have streamlined our in-house offering to be an all-in-one solution for our clients.
Which means that the Strata Sphere team has the expertise and experience needed to fully service every one of our clients.
Committed to delivering outstanding service with integrity, dedication, and through simple solutions, we've reimagined the strata management model to become a pioneer in the property management market.
TESTIMONIALS
The Strata Sphere team combines many years of experience with a pioneering ambition to exceed sector expectations.
External Survey Results based on Company Performance.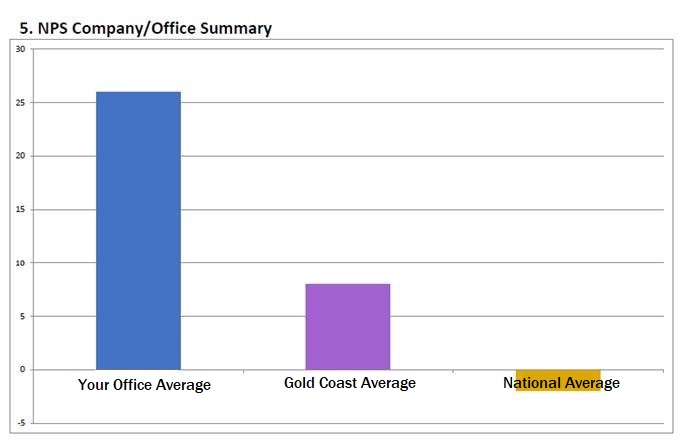 Do you have any questions? Need help taking charge of your Body Corporate? Contact us today and let our experienced Strata Sphere Team get to work.