Your body corporate will be run by the BCMax software which is used by a majority of Body Corporate Managers in Queensland. This software is also linked to a Stratamax Website whereby Owners are able to log on (with an individual username and password) and source a variety of body corporate information. The information available to all owners includes: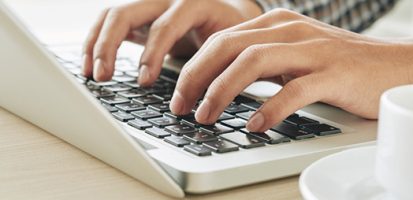 Ledger Cards – full and detailed history on their personal body corporate levies and payments
Body Corporate Minutes – both Annual General Meeting and Committee Meeting Minutes
Sinking Fund Forecasts
Insurance Valuations
Community Management Statement (including the Body Corporate By-Laws)
Workplace Health and Safety Audit Reports
Certificates of Insurance (very helpful if an owner is selling or refinancing)
Any other information the Committee wish to make available to owner through this Website
In every body corporate, Communication is the key and by owners having access to this website, they can be kept up to date 24 hours a day, 7 days a week at their leisure.